POWERful portraits for professionals
Show the business world who you are
A headshot or profile photo
is the first important step in
personal and business branding,
job searching and social media.
You want a portrait that is sincere and
represents you, one that shows the
business world who you are.
Empower yourself with images
that highlight your confidence,
professionalism and personality.
A business portfolio shoot includes :
the consultation
1-2 hour photoshoot in the studio
changeovers to create 3 series of photographs
Personal reveal
your choice of 3 fully retouched portraits in colour and black&white
High resolution and web formaat
€ 375,- incl.btw.
Let's talk about how you would like to be photographed. It's important to know how you see yourself, what you want these portraits to show and how you want to use them.
Then we can design a photoshoot to suit you and you'll know what to wear and how to prepare.
Step 2 the portfolio photoshoot
You will be dressed and prepped for a guided photoshoot. We will create 3 different series of portraits with a good variation of looks, formats and styles.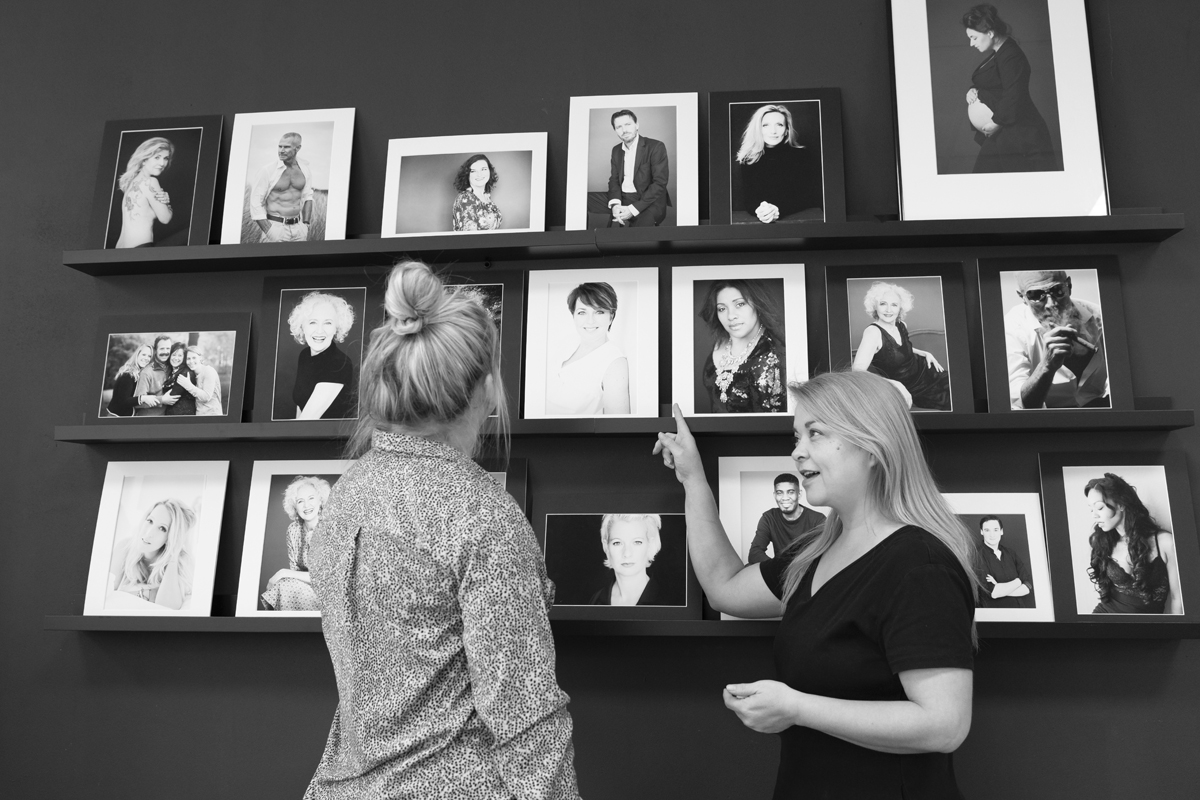 Step 3 the reveal session
You get to see your best portraits, fully retouched and ready to go.
We meet in person, so I am there in case you wish any changes, or just need some professional advice
You will receive your selection in colour and black and white, in high resolution and web formaat.
A business portrait just for you or your entire company staff ? We can design headshots that suits your branding in the format you need for your website, business card or brochure.
You are welcome in our studio or we can set up a studio on location.